I recently did a blog post on Avon's 10 top selling products. Today, I want to share my personal top 10 products:
SSS Original Bath Oil was number nine on Avon's best selling list, but it's my number #1 Avon product. I love to take a relaxing bath in this oil. The scent is awesome, it soothes my skin, and no one makes it but Avon. You can find other lotions, foundations, etc. but Avon is the only company that sells this product. I wrote about SSS Bath oil here.
I have been using these scented shower gels for years. It cleans and conditions the skin and leaves me feeling fresh I remember when they used to be called Naturals Shower Gels. I use them all interchangeably, but the cucumber melon is my favorite scent.
Hands down, this is my favorite lotion. I have dry, sensitive skin. This lotion is unscented and moisturizes my skin without irritating it.
The Anew Ultimate Regimen Kit has a day cream, a night cream, and an eye cream that I use morning and night. The day cream is Avon's #1 selling product. I also use the Anew Ultimate cleanser and any other Anew Ultimate product to address multiple signs of aging. I highly recommend these products. I wrote about Anew Ultimate here.
This lipstick goes on creamy but has that shine-free matte look and staying power! It doesn't crack or cake and comes in 12 colors. Shown is my favorite color, coral fever. Read my review of the ATC Perfectly Matte Lipstick here.
This eyeliner appears #2 on Avon's top selling list. I have been buying it since I was 16 years of age (almost 35 years) and it hasn't changed. Why mess with perfection? It goes on smooth and is easy to apply, It is retractable so no sharpener is needed. The Diamonds liner is shimmery and is so pretty. Shown above is my favorite shade, teal sparkle.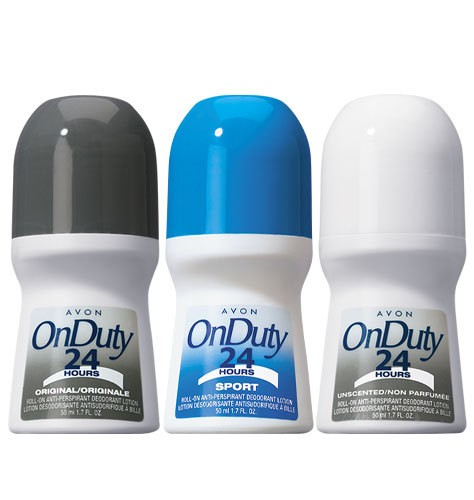 This deodorant is another product I have been buying for a long time. They're inexpensive and control perspiration and body odor. They dry clear and they don't stain. I always use the original scent, but have also used the unscented and sport. All are great!
You can't go wrong with Avon hand creams and Silicone Glove is by far my favorite. It prevents my hands from feeling/looking dry, cracked, and rough and locks in moisture. It really does make me hands feel as smooth as a silicone glove!
Who doesn't like a fresh scented, relaxing bubble bath? It comes in a variety of scents (lavender and vanilla are my favorites) and the bubbles last. Enough said!
I am absolutely in love with this mascara! It makes my lashes look thick and long almost immediately and lasts ALL DAY!
HONORABLE MENTION
11. Avon True Color Transforming Contour Stick
The two-sided stick is what I use to highlight and contour! I did a demonstration video showing me highlighting and contouring my face and second video giving step–by-step directions using this contour stick.
Although this is a new product, I can't say enough about this eyeshadow. I am addicted to it. It glides on easily, dries quickly, doesn't crease, lasts all day, and is bright and shimmery. It makes your eyes pop immediately and looks so pretty! I did a review here and a demo here.
So these are the Avon products I like most!
Continue to live agelessly,
Avon Rep Raquel, http://www.youravon.com/raquelhorn